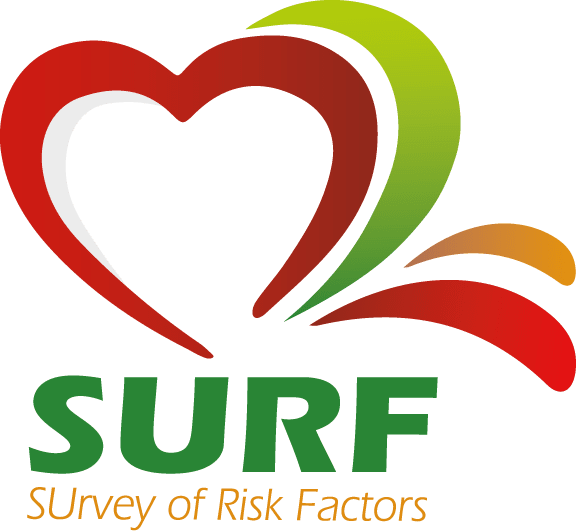 Disclaimer
Liability
Despite the care exercised by the authors when compiling this SURF website, omissions are possible. With this in mind, UMC Utrecht / Julius Center for Health Sciences and Primary Care cannot accept any liability whatsoever toward any party.
Copyright
All rights reserved. Nothing from this website may be reproduced, saved in an automated database, or published in any way or form whatsoever without the prior written consent of UMC Utrecht / Julius Center. This site is not intended for commercial use.
Cookies
UMC Utrecht / Julius Center use so-called cookies for the purposes of analyzing the behavior patterns of visitors to this site. A cookie is a very small data file stored on your own PC when visiting our website.
If you do not wish for us to use cookies, then you will have to switch off cookies in your browser settings or click on the button 'cookies off'. If you do accept cookies, then these will remain on your computer unless you remove them of your own accord. Deactivating cookies could restrict your use of our website and services.
Deletion of personal detailsIf you have enteredpersonal details on a form on this site, you can always have these detailsdeleted by sending an email to UMC Utrecht or the SURF service team at the Julius Center