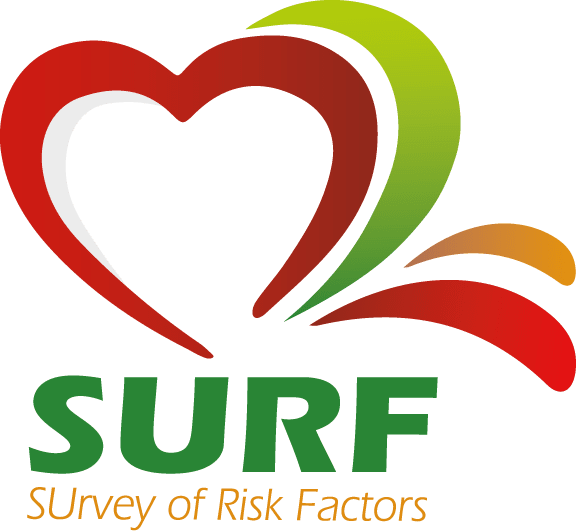 Trinity College Dublin
Trinity College Dublin is a high ranked Irish University in the international health science arena. The Faculty of Health Sciences' Centre for Health Science, who is partner in SURF, is situated in Tallaght University Hospital.
The Centre for Health Science is affiliated with the Adelaide Health Foundation Health Policy Programme. With regards to cardiovascular disease, there has been a strong focus on cardiovascular risk estimation: in the SCORE project, and in clinical audits within the SURF Programme.