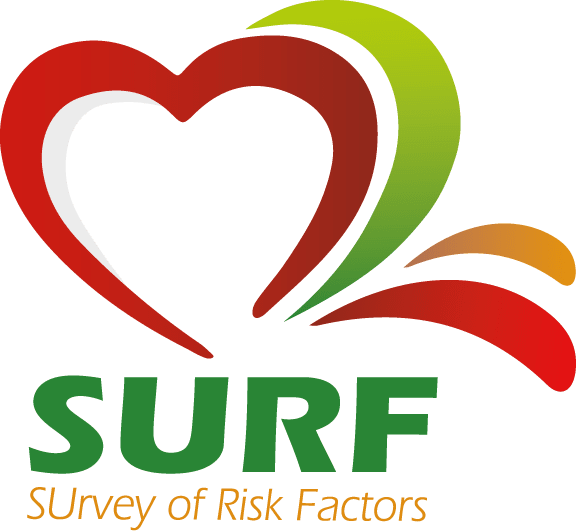 SURF CHD
A Global Survey on Managing Cardiovascular Risk Factors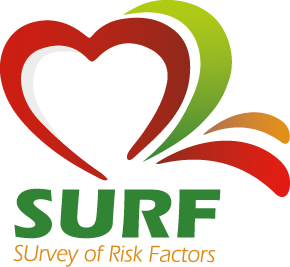 Cardiologists, cardio researchers and medical specialists at health institutes, hospitals and universities around the world have different approaches to recording and monitoring CHD risk factors. With the SURF Programme their clinical audit of risk factor management is easily standardized online in a daily routine; advancing care, improving the prevention of coronary heart disease.
The Mission
Creating an international audit standard to record and monitor risk factors related to cardiovascular diseases and improve care and prevention of CHD.
The Team
An international group of health researchers and cardiologists that believe standardized cardiovascular risk management will lead the way.
The Value
To better understand the why, how and what of CHD risk factor management in all countries of the world with unambiguous online surveys and secure central data science.
The SURF
An innovative data collection programme that enriches existing CHD patient data in a standard questionnaire that only takes 90 seconds to fill in.
Join the SURF-team here