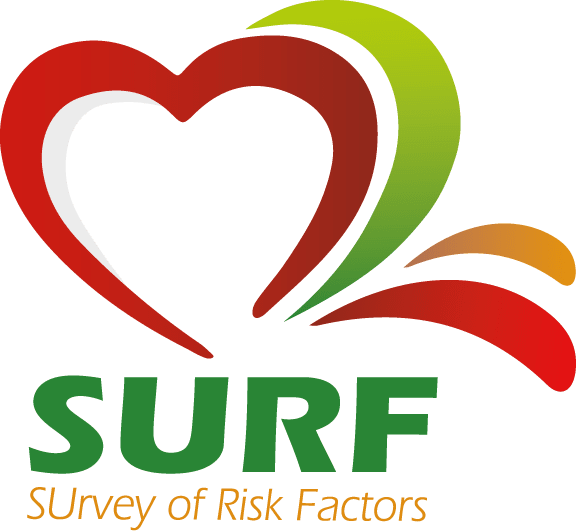 Project outline
The SURF CHD pilot study was conducted between 2008 and 2009 among seven countries in two regions. The first formal study was conducted between 2012 and 2013 among eleven countries in three regions.
The pilot and first study demonstrated the feasibility and applicability of SURF CHD surveys in routine clinical practice. Easy administration for recording of routine data requiring minimal clinic time or resources.
A new phase, SURF CHD II, will present cardiologists with a targeted, and relevant clinical audit tool. It will be launched in 2019.