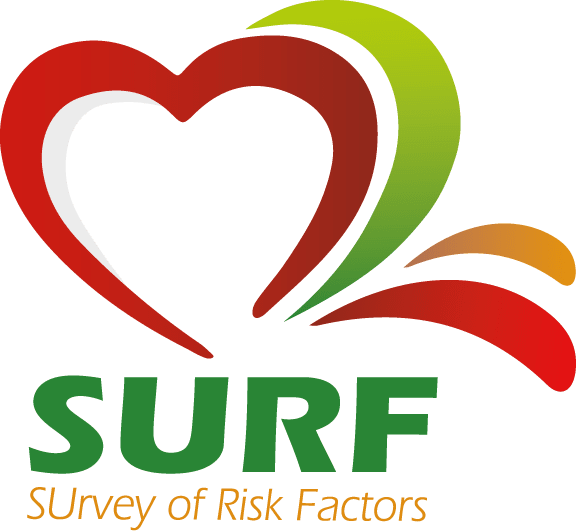 List of publications
List of publications
1. Cooney MT, Reiner Z, Sheu W, et al. SURF– SUrvey of Risk Factor management: First report of an international audit. Eur J Prev Cardiol 2012;21: 813–822.
2. Zhao M, Cooney MT, Klipstein-Grobusch K, et al. Simplifyingthe audit of risk factor recording and control: A report from an internationalstudy in 11 countries. Eur J Prev Cardiol. 2016; 23: 1202-10.
3. Zhao M, Vaartjes I, Graham I, et al. Sex differences in risk factor management of coronary heart disease across three regions. Heart. 2017; 103: 1587-94.
4. Zhao M, Graham I, Cooney MT, Grobbee DE, Vaartjes I, Klipstein-Grobusch K. Determinants in risk factor management of coronary heart disease across three regions. In press