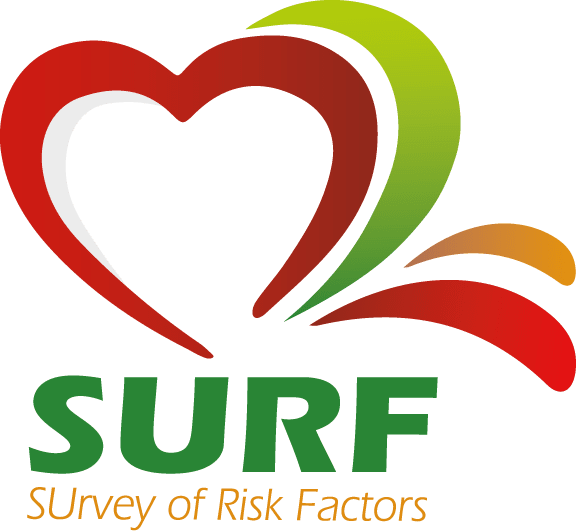 Universitair Medisch Centrum Utrecht
University Medical Center Utrecht (UMCU) in the Netherlands aims to provide high levels of patient care, scientific research and education. SURF is an initiative of the Julius Center for Health Sciences and Primary Care, a part of UMCU well known for its international research on CHD epidemiology.
The Julius Center aspires to an international leadership role in obtaining and disseminating knowledge in the field of health sciences and primary care medicine. It has acquired a leading position by focusing on groundbreaking research through multidisciplinary co-operation within its research programs cardiovascular epidemiology, infectious diseases, cancer and methodology, successful education programs and academic primary care. SURF is closely aligned to the Julius Center Global Health portfolio aiming to promote health, well-being and equity world wide.