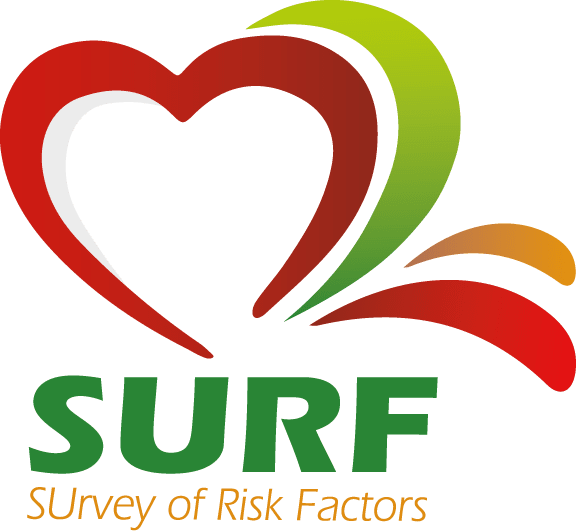 Dr. Kerstin Klipstein-Grobusch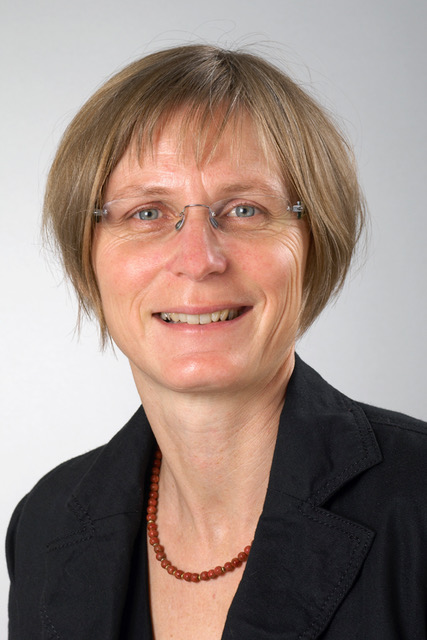 Dr. Kerstin Klipstein-Grobusch is an Associate Professor of Global Health at the Julius Center for Health Sciences and Primary Care, University Medical Center Utrecht in The Netherlands and Visiting Professor of Epidemiology at the School of Public Health, University of the Witwatersrand in South Africa.
Her interest and experience are in international health and research capacity building in (non-communicable disease) epidemiology and public health. Her research focus on cardio-metabolic disease internationally, such as the influence of migration on prevalence of obesity and diabetes, the interface of communicable and non-communicable disease, and maternal and child health relating to non-communicable diseases during pregnancy.
Dr. Klipstein-Grobusch coordinates Global Health at the Julius Center, an initiative aimed at promoting health, well-being and equity worldwide