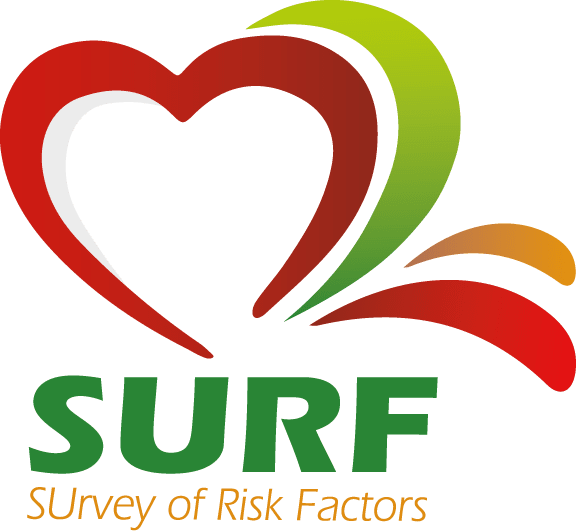 Prof. dr. Diederick Grobbee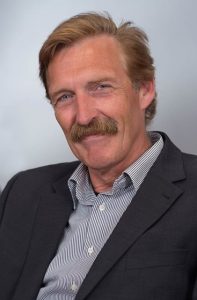 Prof. dr. Diederick Grobbee is Professor of Clinical Epidemiology and founder of the Julius Center, University Medical Center Utrecht. He is CSO of Julius Clinical, full service Academic CRO, and previously was Professor of Clinical Epidemiology Erasmus University and Associate Professor at Harvard University.
He has honorary appointments in Sydney and Kuala Lumpur and was listed in the top 100 global most influential biomedical researchers (Eur J Clin Invest 2013). Prof. Grobbee is senior-consulting-editor European Journal of Preventive Cardiology (previously editor-in-chief), and President European Association of Preventive Cardiology.
Prof. Grobbee is distinguished University Professor of International Health Sciences and Global Health (Utrecht University) and a Fellow of the Royal Dutch Academy of Sciences.